You can now register and monitor all your Purchase Orders and Receivings in real-time for an end-to-end, simple and accurate, inventory management!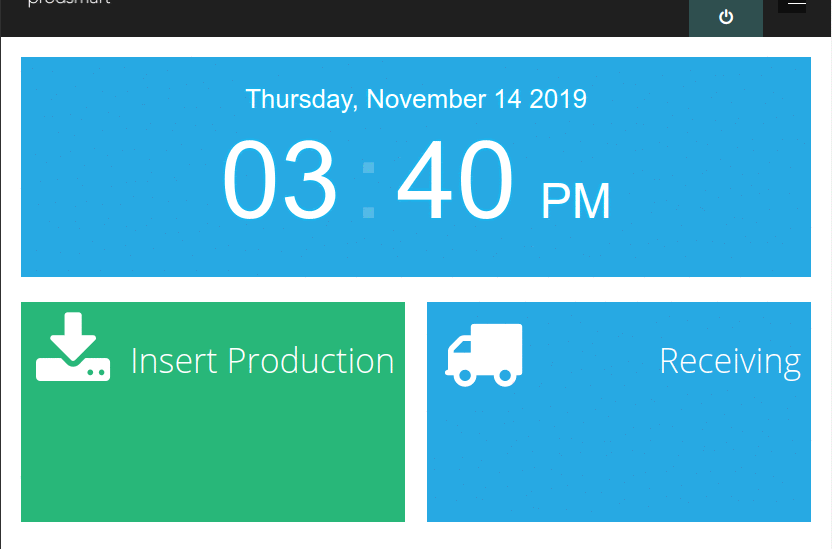 With just a few clicks and right from your shop floor devices, your workers can register received goods and complete Purchase Orders, for a quicker and more efficient receiving process.
The direct integration with inventory and stock movements saves you time and allows you to analyze and compare different Purchase Orders, suppliers or materials.
To start registering Receivings and Purchase Orders, read the article in our Help Center on How to create Purchase Orders and How to register Purchase Orders Receivings or reach out to us for more information!